OUR NEWS
Get the latest news about Aerospace Valley and the aerospace sector!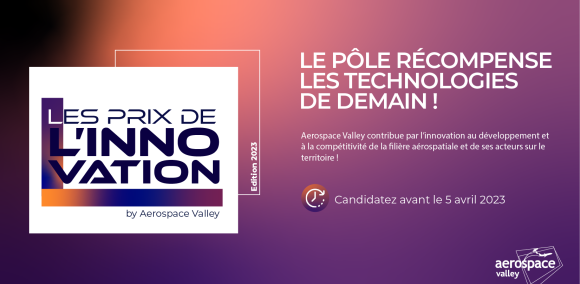 14 February 2023
Vous êtes une PME ou une start-up, membre du Pôle Aerospace Valley, ayant développé une technologie innovante sur le point d'être commercialisée ? Vous vous positionnez sur les marchés de l'aéronautique, du spatial ou des drones, en répondant aux enjeux environnementaux ou numérique de la filière ?
THE NEWS
16 Mar 2023
L'été 2022 a vu plus de 700000 hectares de forêts détruits par des feux dévastateurs en Europe et pas moins de 62000 hectares en France. Le changement climatique modifie profondément la répartition géographique, la nature, la fréquence et la gravité des feux.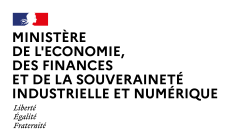 10 Mar 2023
Pour la 3e édition, le Palais de l'Elysée accueillera les entreprises sélectionnées début juillet 2023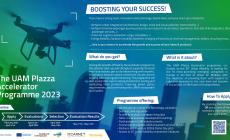 06 Mar 2023
Le recrutement de la seconde cohorte de l'accélérateur de startup UAM PLAZZA est lancé, afin d'accélérer les 10 meilleures startups européennes du domaine de l'Urban Air Mobility.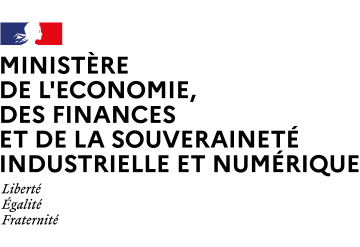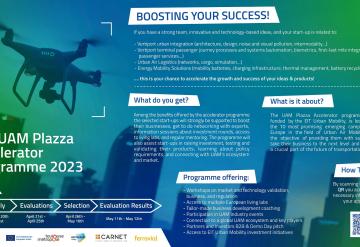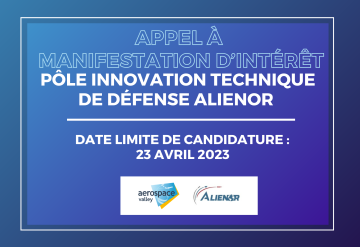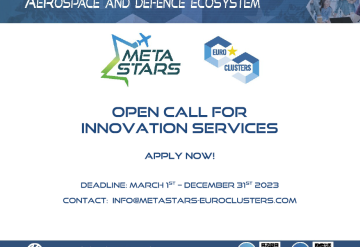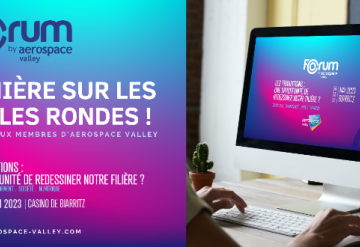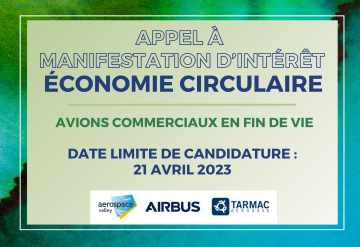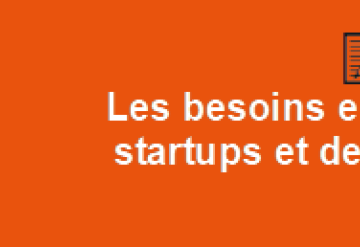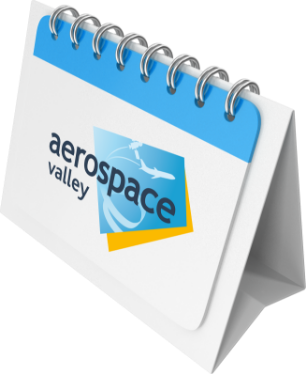 FOLLOW OUR EVENTS
Discover the program of events offered by the Cluster such as thematic webinars, afterworks, infodays, business conventions, the Forum by Aerospace Valley, ...