THE NEWS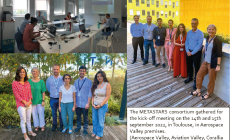 21 Sep 2022
The EUROCLUSTER METASTARS, a new European initiative for SMEs acting in the Aerospace & Defence sector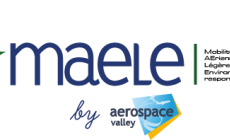 21 Sep 2022
Journées de la Mobilité Aérienne Légère, Verte & Durable, L'événement des professionnels et porteurs de projets de la décarbonation aérienne - Mardi 4 octobre 2022 à Bordeaux - Centre de Congrès Cité Mondiale et mardi 29 & mercredi 30 novembre 2022 à Toulouse – MEETT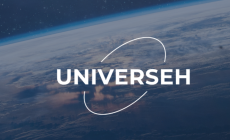 16 Sep 2022
The European University UNIVERSEH is organising a series of multidisciplinary lectures on the topic of sustainability related to the space sector. 
THE NEWS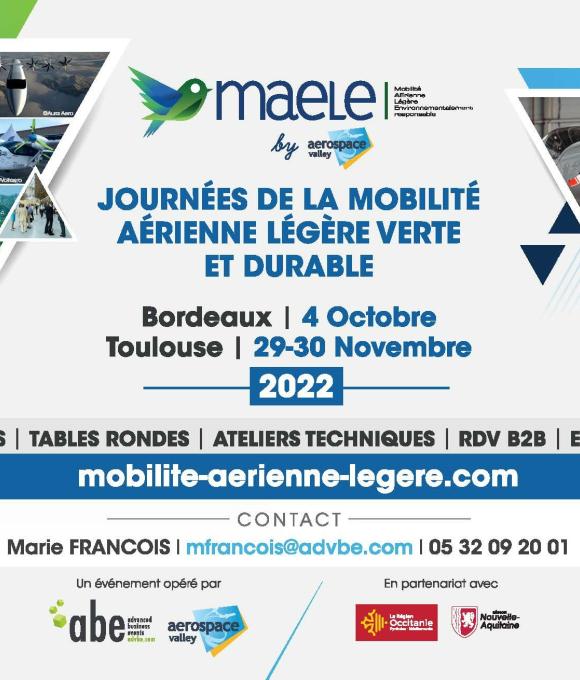 09 September 2022
Les Journées de la Mobilité Aérienne Légère Verte et Durable
THE INNOVATION PATHWAY
From the search for funding to project certification
OUR MEMBERS
The Aerospace Valley Cluster member network includes leading Groups, start-ups, SMEs, Research Laboratories, public stakeholders, academic institutions, and training organizations.
Together these stakeholders with their rich diversity and complementary skills are contributing to the development and growth of the aerospace sector in the territory.
JOIN THE POLE !
Becoming a member of the Aerospace Valley Cluster means joining a dynamic, internationally renowned network to innovate, develop your activity and boost your competitiveness.