THE NEWS
25 May 2022
Aerospace Valley devient opérateur agrée pour le chèque Relance Export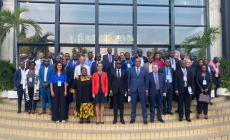 23 May 2022
'SMEs AFRICA' is an initiative that aimed at developing and promoting Copernicus Earth Observation data access to end users in 4 African countries
23 May 2022
Pôle Emploi et le Gifas se mobilisent pour les recrutements dans les secteurs de l'aéronautique et du spatial. Salon en ligne "L'Aero recrute", du 1er au 17 Juin 2022.
THE NEWS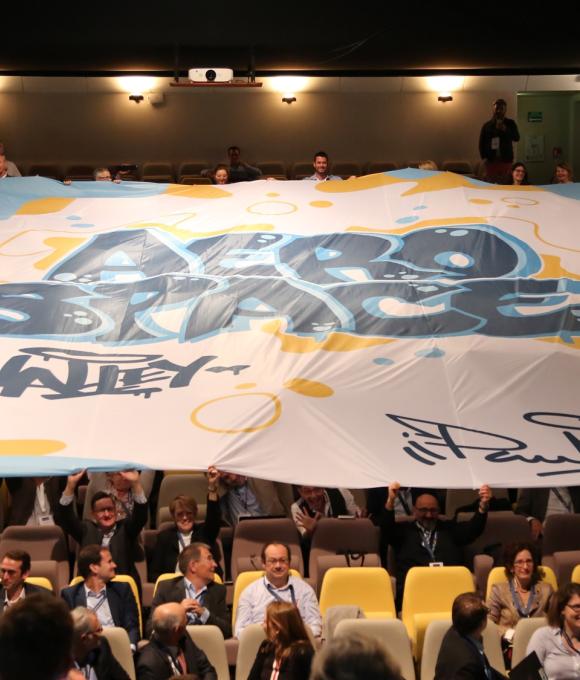 09 February 2022
News
Forum by Aerospace Valley : prolongation du tarif du tarif early bird jursqu'au 25 février 2022 !
On compte sur vous du 8 au 10 juin au Casino de Biarritz ! 
THE INNOVATION PATHWAY
From the search for funding to project certification
OUR MEMBERS
The Aerospace Valley Cluster member network includes leading Groups, start-ups, SMEs, Research Laboratories, public stakeholders, academic institutions, and training organizations.
Together these stakeholders with their rich diversity and complementary skills are contributing to the development and growth of the aerospace sector in the territory.
JOIN THE POLE !
Becoming a member of the Aerospace Valley Cluster means joining a dynamic, internationally renowned network to innovate, develop your activity and boost your competitiveness.