News from our members
Because our members are talented….find all of their news here!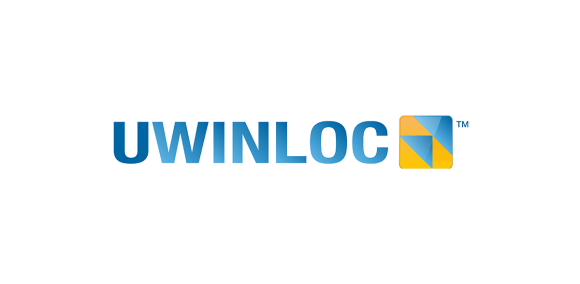 16 Jan 2023
Members' news
La société RFiD Discovery est fière d'annoncer que sa maison mère Paragon ID vient de faire l'acquisition de UWINLOC, un fournisseur français de solutions de traçabilité indoor et outdoor basées sur de l'Ultra-Wideband (UWB). 23 Feb 2023 - Members' news
EURENCO - EURENCO augmente sa capacité de production de poudres de gros calibre et la relocalise en France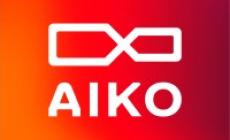 22 Feb 2023 - Members' news
AIKO – Infinite ways to autonomy, membre du Pôle Aerospace Valley, s'installe à Toulouse.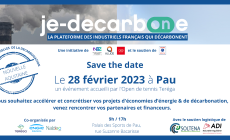 14 Feb 2023 - Members' news
Le 28 février prochain, venez rencontrer les acteurs de la transition énergétique en participant à l'évènement je-décarbone Nouvelle Aquitaine à Pau