THE NEWS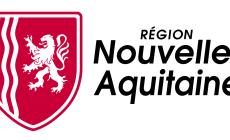 28 Nov 2022
En complément des plans européens et nationaux, le Conseil régional de Nouvelle-Aquitaine, en tant que pilote du développement économique sur ses territoires, a voté en 2019 le plan Maryse Bastié, feuille de route de la filière Aéronautique Spatial Défense (ASD).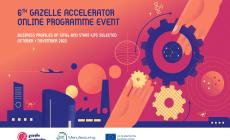 28 Nov 2022
GAZELLE ACCELERATOR vise à soutenir les start-ups et PME européennes les plus innovantes dans l'industrie 5.0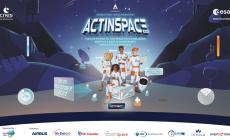 25 Nov 2022
Le hackathon spatial international ActInSpace®, visant à imaginer les produits et services de demain grâce aux données et technologies spatiales, vient de se tenir les 18 et 19 novembre, en simultané dans 34 pays et 65 villes sur les 5 continents, dont 14 villes françaises.
THE NEWS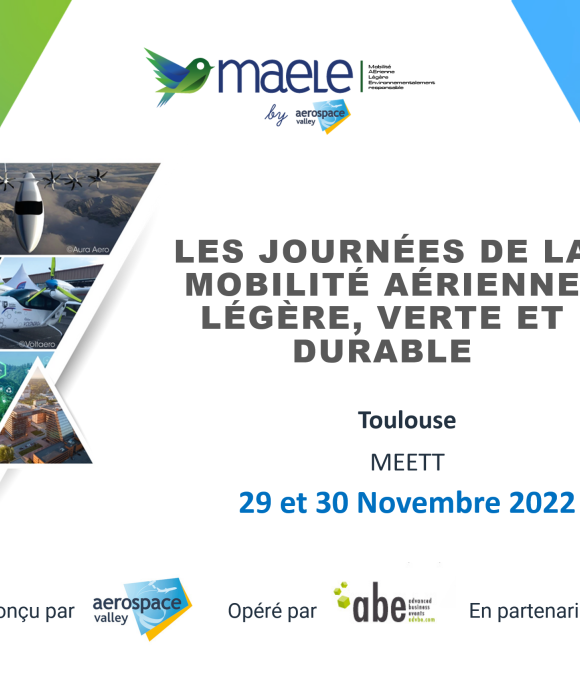 14 November 2022
L'événement dédié à la mobilité aérienne légère de demain, à ses projets et à leurs acteurs, organisé par le Pôle Aerospace Valley, se tiendra les 29 & 30 novembre à Toulouse au MEETT, en marge de la Convention d'affaires AEROMART.
THE INNOVATION PATHWAY
From the search for funding to project certification
OUR MEMBERS
The Aerospace Valley Cluster member network includes leading Groups, start-ups, SMEs, Research Laboratories, public stakeholders, academic institutions, and training organizations.
Together these stakeholders with their rich diversity and complementary skills are contributing to the development and growth of the aerospace sector in the territory.
JOIN THE POLE !
Becoming a member of the Aerospace Valley Cluster means joining a dynamic, internationally renowned network to innovate, develop your activity and boost your competitiveness.