THE NEWS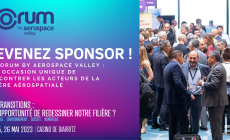 31 Jan 2023
Une occasion unique de rencontrer les acteurs de la filière aérospatiale en devenant sponsor du Forum by Aerospace Valley !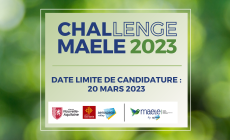 24 Jan 2023
En partenariat avec la DREETS et les Régions Nouvelle-Aquitaine et Occitanie, le Pôle Aerospace Valley lance le Challenge MAELE 2023.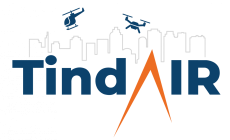 16 Jan 2023
Bilan de TindAIR, le projet européen sur la mobilité aérienne urbaine (UAM) : Une solution validée pour la cohabitation dans l'espace aérien; Une acceptation sociale des UAV en devenir
THE NEWS
19 January 2023
Réservez dès à présent votre entrée ou votre espace d'exposition en profitant du tarif Early Bird jusqu'au 17 Février !
THE INNOVATION PATHWAY
From the search for funding to project certification
OUR MEMBERS
The Aerospace Valley Cluster member network includes leading Groups, start-ups, SMEs, Research Laboratories, public stakeholders, academic institutions, and training organizations.
Together these stakeholders with their rich diversity and complementary skills are contributing to the development and growth of the aerospace sector in the territory.
JOIN THE POLE !
Becoming a member of the Aerospace Valley Cluster means joining a dynamic, internationally renowned network to innovate, develop your activity and boost your competitiveness.